custom install in our new RV
Remember (here) when we said we wanted to do some customizing and renovations to whichever RV we bought? Specifically the washer/dryer combo we were going to have installed?
Well, it was time to check out the finished install and there were definitely some challenges along the way!
When James and I first walked through what is now our home on wheels, we asked Eric about the possibility of sacrificing one of the wardrobes for the washer/dryer combo unit. This was a "must have" on our list.
We went with the Splendide 7100xc ventless washer/dryer combo unit in silver and we have been SO happy with our decision. We were already used to the combo unit from our bricks and sticks home, so this wasn't even a transition for us – minus the fun plumbing aspect, of course.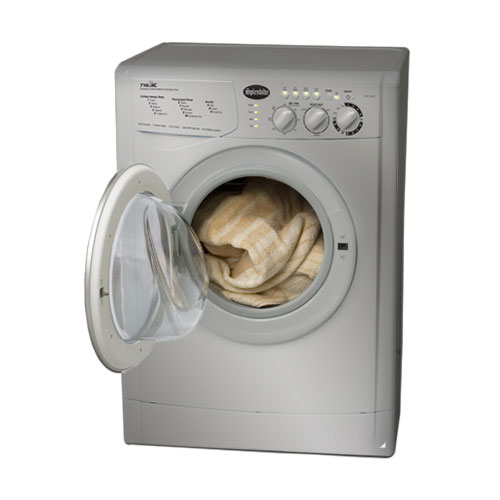 When Eric originally inquired about the custom install to the Service Department of Giant Recreation Worl, they said it was absolutely something they could do… however, once they got their hands on it and started mapping out the process, things came to a screeching halt.
Eric contacted us and explained that they tried to find a couple different ways to do the install, but it wasn't going to work out since the install location is on the full wall slide and the logistics of plumbing, etc threw a huge kink in the plan. Did that stop us though? Hell no.
James and I talked it out and I started researching ways to possibly make it work AND researching other W/D options to use, both with and without plumbing installations. We decided that if the plumbing needed to be on the inside of the coach, so be it. If we needed to sacrifice both the wardrobe closet and the two large drawers underneath it in order to have some sort of water reservoir to use for the process, let's go for it. I continued my research in the meantime as we waited to hear back from Eric if that was possible… THEN I went a step further and momentarily became really good at science.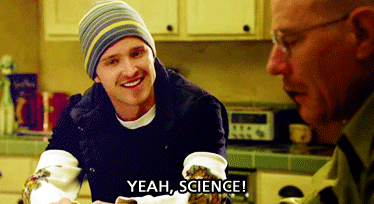 I drafted up an email for Eric on an idea of how to install the unit and the plumbing. I don't know how my hands managed to keep up with my brain from this AHA moment that hit me, but I was determined to find a way and knew it could be done, my brain went to another level and here we are! I drew up a plan to still have the unit installed in the wardrobe closet and have all of the plumbing and hoses run from the unit and slide, directly across to the bathroom where we could utilize the sink and the shower for both water intake and outlet sources. Whether or not the two large drawers underneath the wardrobe closet still needed to be sacrificed for this to work, I was unsure of, but didn't care. I had a feeling this was a winning idea and hit send.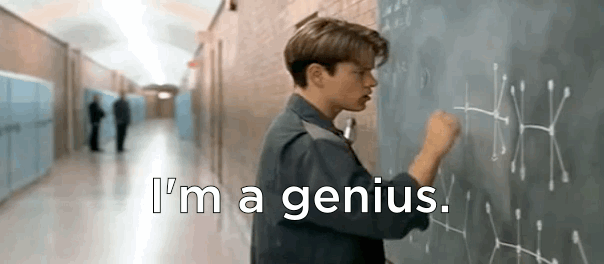 I waited with baited breath to hear back from Eric on whether or not my idea would work. I was anxious, eager and trying my best to be patient. Then I finally received a reply. It. Would. Work. I freakin' did it! After all the failed ideas and attempts, finally a winning one was achieved! I was thrilled and shocked, hahaha.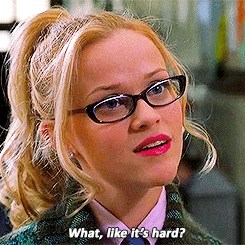 Time passed and the installation was finally happening and then, it was complete. Time to check on it and see the outcome! I was able to wrap up my work day early one day, but James was unable to do the same so it was just me heading to Ormond Beach. I also decided to bring some stuff to put on board to start the moving in process – nothing major or valuable though.
I arrived at our favorite RV dealership in the world, Giant Recreation World, and am greeted, like always, by Eric and other familiar faces and I feel like I'm at my other home. Eric had our RV pulled up and plugged into an area out of the way for me so that I could check on everything that had been done so far, including the install, and move some things in. He even had the A/C running to make sure I was cool and comfortable. Seriously, this place is one in a million!
So, I do a walk through of all of the things we had on a list with the Service Department – the typical tighten and double check stuff, make sure everything is at 100%. They were doing an awesome job! Then they showed me the custom install… they open the doors of what once was a wardrobe closet and there it was, in all its glory. My idea brought to life! They showed me everything that they did and how it all worked and I was in awe. Granted some of it sounded more like the adults in a Peanuts comic sound due to me being completely amazed with the overall install and all it took to get here. We were also one step closer to finally driving it off the lot and breaking it in!
Here's a little video that I took for James that day of the install since he wasn't able to join me and see it in person yet.
Oh, remember how we started to paint the interior white, where the unit was going and it was an epic fail? You'll see a reminder of that fun project fail in the video as well.
The day didn't go perfectly though, at one point as I was finding places to store things that I brought and was ripping out the horrible bedding that came with the RV, I heard noises coming from the W/D unit. Clicking noises and noises as if it were still cycling. I checked it and the unit was turned off, BUT it was actually doing something – thankfully I was there when it happened AND when it started to spat out water!
When they installed it and did a few test runs to make sure everything worked properly, perhaps the last test load was not fully complete and therefore once it was plugged back into a power source for me that day, it wanted to finish that last test cycle and it did! So, that was a super fun panic moment for me as I scrambled to use all of the new towels I had just placed on board whilst calling the guys inside the showroom for urgent help. Luckily, they immediately pulled a couple service techs to assist and they fixed everything – WHEW!
Hours had passed and I was still there and did not want to leave. I called and spoke with James on the phone, he asked how everything went, how I felt being in there, etc. All I could do was explain how hard it was to leave the RV because it felt more like home than any other place now. We were excited for our new future together.