Time for a test drive & this really is "The One" this time!
Well, we pondered and discussed pretty much non-stop about the Coachmen Mirada 31FW that Eric showed us at Giant Recreation World on August 6th and one week later on the 13th, we were back in Ormond Beach just in time for the showroom to open, with Chick-fil-A breakfast in tow for Eric and ourselves.
Today was a big day, today we would go for a test drive! Yes, I said WE – of course I am going to test drive this beast and see what I'm capable of!
We were excited… what's new?! Seriously though, they pulled a duplicate rig around for us and it was the first time we were able to see what we were working with off the showroom floor. James and I beat Eric outside and hijacked a golf cart to get to it. That's how excited we were. We actually whizzed by the sales managers office a few times, where Eric and a few other employees were and at one point enjoying the show that us two fools were putting on.
No RV dealership has run into anyone quite like us, hahaha.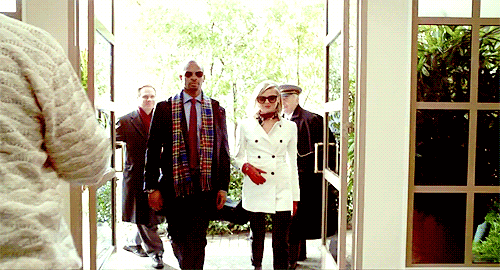 After what felt like ages, Eric finally comes around with keys in hand and we jump in! It was the first time we were able to see everything with the slides in and we were happy with what we were seeing. It wasn't like some other rigs we've seen where walkways and things are blocked once the slides come in. We still had a great pathway through the rig, giving us the ability to access pretty much everything, especially the bathroom when traveling on the road. This coach just keeps winning across the board so far.
Back to the test drive! James goes first and gets behind the wheel and everything starts to sink in and he's already grinning, excited and looking over at me in the passenger seat ready to drive this beast! He does an awesome job, even though you could tell he was a bit nervous at first, but did awesome.
Then it was my turn! I was so excited that I didn't wait long to hit the gas. The moment I sat in the seat, clicked the seat-belt in and switched gears, I was off and running. The fellas were both worried at first, what it would be like with me behind the wheel, but in the end they both agreed and were honest that I did far better than they expected. I also thoroughly enjoyed testing the turn radius with full circles and figure eights whenever I could get away with it. It was such a fun experience!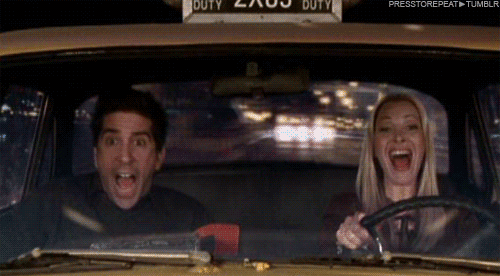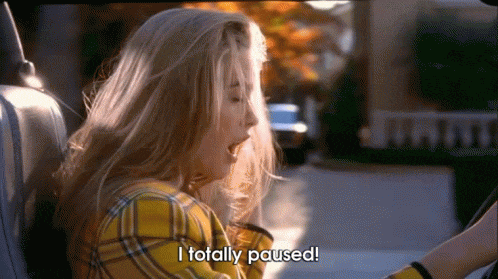 After the test drive was done, we returned to the lot and headed back into the showroom. I don't think we spent a second in Eric's office that day. We made a beeline for "our" coach and Eric knew that's where he could find us – and he did. We sat in it for hours – AGAIN. At one point, we were alone and sitting in the living area – I was on the couch and James was in the captains chair that had been turned around to be part of the living room and we both admitted that we felt the exact same way about this RV… it was our home and it just felt so right. James got up and came to the couch and just hugged me. It was a moment, we knew this was it and we were happy, excited, overwhelmed and surprised that we found the perfect RV sooner than we anticipated, but we knew it was ours and the deed was done. Game over.
BTW – we left the dealership that day and did NOT buy it! hahaha, that was the plan though – we wanted to process the test drive day and take it all in without rushing. It was a good move, AND we still managed to spend a full day sitting in our soon to be new home on wheels.
Then, I surprised James with tickets to the Ray Lamontagne concert, where we could sit outside, under the stars at night, and breathe in fresh air while relaxing to some good music. Sadly, he didn't play our favorite song "You are the best thing" which actually bugged the hell out of me, but it was a great concert and a much needed date night for us after the last couple of months.