We found "The One!" – or have we???
Well, if you read our last blog "We've Got A Secret" then this is what happened the very next day. It was Sunday, July 24th and we were up early, anxiously excited and ready to explore some more RV's – and by anxiously excited, I mean me as James was excitedly chill. Hey, that's just part of our dynamic!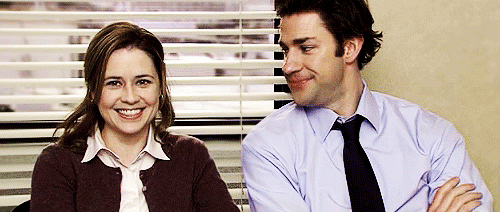 We knew after doing research the night before that there were roughly three dealerships around the greater Orlando area that we could potentially peruse on a Sunday. I was hopeful that we could tackle all three in this one day, clearly the adrenaline had kicked in and the reality of the heat index did not.
The only challenge was the scorching temperatures! We started out with plenty of energy and desire to run around all day, we tried to prepare ourselves by packing bottles of water and even handheld fans, but that blistering summer heat of Orlando fought hard and we eventually tossed in our white flag after one dealership. Luckily, with that one dealership visit, we really learned a lot before we succumbed to mother nature.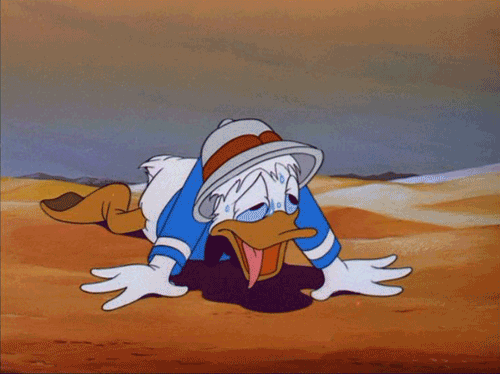 We drove into the city of Winter Park (where I grew up – GO WP Wildcats!) to visit the dealership, Orlando RV. For quite some time the same thing happened as it typically did for us at RV dealerships, we were invisible. We parked right in front of the building where the staff could see us – and they did, you would see salesmen rush out the door to great other visitors of the cliche demographic, but not us. That's fine, it left us to roam around RV's freely and we were pretty thrilled about that. We walked through a handful of Class B's and knew it just wasn't right for us, we walked around some fancy pants Class A's that were over 40 feet in length and cost over a million dollars and we laughed as our mouths dropped over not just the price tag and the size, but everything offered when you walked through them. They were simply over the top, unnecessary. NEXT!
We walked through a few more travel trailers and fifth wheels, just to see them again and make sure that wasn't the route for us. A salesman finally approached to basically make sure we weren't being dumb kids because he quickly left after James explained we were looking for what kind we wanted to buy. Hilarious how that works.
We then stepped into our first Class C. At first, we liked certain elements of it, UNTIL James – who is a pretty tall fella – attempted to sit in the captains chair. The struggle was real here, folks and he quickly crossed it off the list as he made his way out of the cab area, never wanting the desire to do that again. Class C's were done!
Lastly, we stumbled on smaller Class A's and were impressed just walking around the exteriors, seeing that they don't ALL come in size "Behemoth", we happily stepped into our first one. It was a brand new 27 foot Thor Ace. We were intrigued. We walked all through it – several times, sat up in the cab area where I found what I quickly learned was aptly named a "passenger work station" and fell completely in love with it. It had everything, a pull out desk top, all the different plugs you would need, I was inspired. That immediately went on our "Must Have's" list. James loved the cab, being as he's so tall, he could easily manage his way in and out, the seat was comfortable and do we even need to tell you how blown away we were by the size of the windshield?!
As we continued to walk back and forth all through this Class A, discussing all the things we liked about it and what renovation ideas we had would work in the space, we knew we found a winner. We would essentially gut the whole living and dining space to put in a day bed that would be used as both a couch and a guest bed. Then custom build an area that would work as both a dining area and desk space for both of us, as well as a space to install and washer/dryer combo unit. That's right, we had big ideas in store for this bad boy! Needless to say, we were both excited and knew the Class A was perfect and the Thor Ace seemed to be the winner! Now, we just needed to look further into the 27 foot Thor Ace layout options and start searching for one that's about 3-5 years old. Challenge accepted!
Here's a video we took touring the new 2016 Thor A.C.E. 27.2