We bought our first RV, now what?!?!
As we hope you've read in our previous blog, WE BOUGHT OUR FIRST RV!!!
That's a HUGE goal of ours checked off the list. What do we do now? Keep the momentum going! We are just getting started and we are STILL keeping this big secret to ourselves – literally only a handful of friends know at this point – my friend Selena and her man Phillip a.k.a. xyRV who were a major part in helping us and the handful of our mutual friends (soon to be former coworkers of James) because he just gets too excited to keep it mum sometimes. What am I going to do with him?! I'm keeping this secret on lock down better than he is! hahaha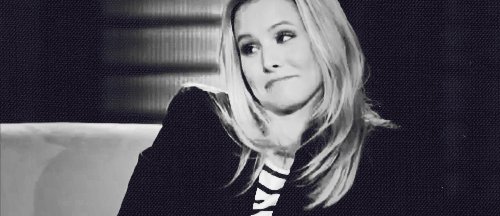 So we quickly return to our goal list to prepare ourselves for the next step. While we were waiting for the custom install to be completed of the washer/dryer combo unit, we went out and picked paint colors – we knew and already purchased paint for all of the wood cabinets and accents, but now we finally chose colors for the walls, which we planned to do different colors in the bedroom and the rest of the RV living space. We also chose and purchased wood flooring that we loved and didn't want to wait on.
Now to wrap our heads (mainly mine) around the fact that there is now A LOT to purge and sell before we can move into this beautiful new home on wheels we just purchased. This is where it gets real, folks! James being James, didn't have much aside from clothes, a bed, a behemoth couch (an amazing one at that though) and of course a giant flat screen tv, to put it in a nutshell. ME…. I had an entire house worth of furniture, artwork, knick-knacks, you name it. A lot of which was currently in storage. Where do we begin? Just two days after we bought our RV, I  wrapped up work early and took my first trip to storage – alone, so that I could process and assess the situation and then PACKED my car with the first load to take back to the house and start the process of completing this next goal. Thank goodness for Tetris as a kid because I can pack any car, especially my little Jetta, like no other.
I punched out another trip in the Jetta that day and then James and I had to prepare to go to Melbourne the following day for a funeral. Unfortunately we had another death in the family, on James' side this time – RIP Frank, you are SO loved!
The challenging part for us (more so me again) about our time in Melbourne was that when anyone in the family, especially James' immediate family (ie – his mother, aunt, grandmother, cousin Kellie) all ask us what's new in our lives and what have we been up to lately since they haven't seen us for the last several weekends, we had to keep a tight lip. I don't know how many times I either nervously laughed and looked away or my eyes bulged from my head and I looked at James, shrugged and exclaimed that we've been crazy busy working our tails off. We certainly were working our tails off though, in all aspects of our daily lives at this point.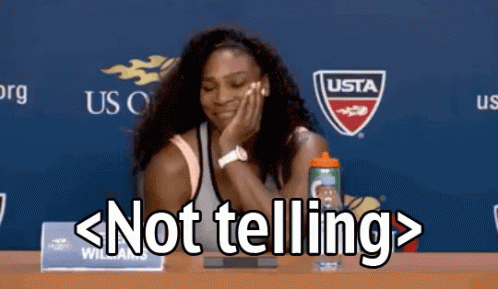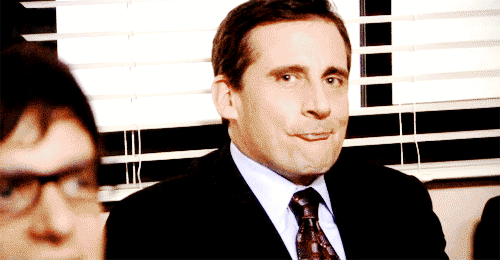 After the funeral, we headed back to Orlando and straight for the storage unit. We really tackled that beast that day! A local church I had donated to several times over the last few years hit the jackpot when we rolled in on two trips with the truck filled with stuff, including a couch. Purge mode has officially begun!
As you can see, we were uber productive and definitely keeping the momentum going! What a wild and crazy few days!